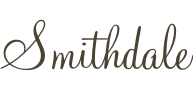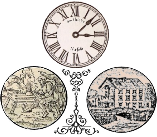 Heritage time-pieces returned
to life with passion.
Some of our Longcase stock awaiting work
These are the 'quick snap' stock record pictures we make of our longcases – most have had their movements removed for storage in the wood workshop. Our hopes of having our new showroom open have been dashed by the Covid situation – in fact we have not been able to even start yet!