Step by step examples of how we approach restoration:
This longcase deserved another lease of life, so split timber was repaired, missing pieces replaced, and finally the 150 year old varnish removed (along with the horrible things done to the poor thing in the 1970s!). Careful application of stain, wax and polish later, and she comes back into her own.
The School Clock (below) was an non-working family heirloom. We wanted to preserve the character of this lovely old clock and the owners were in complete agreement so all we did was a standard service on the movement and then repair the damaged parts, clean and wax the dial as it was, and then clean, wax and polish the case. A very respectable old gentleman of a clock!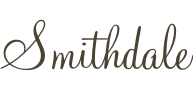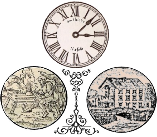 Heritage time-pieces returned
to life with passion.